Day 1 of Divi Layout Library Mania – Black Friday 2019
This year we are publishing an avalanche of layouts and modules in the days leading up to Black Friday on 29 November 2019. Today we've got Divi Homepage Layouts. Check out this post to see what's in store for Monday 25 November – 10 x Divi Theme Builder Templates including Blog Posts, Search Results, Tag & Category Archive Pages and Sensational Comment Styles.
Available Right Now in the Divi Den Pro Plugin Layout Finder
8 Divi Homepage Layouts Custom Made For These Niches
Preview the live demo pages below. You can download all 8 homepage layouts below and 1255 more. Save time and speed up your work flow with Divi Den Pro.
Taxi Homepage Layout for Divi Theme
Tea Store Homepage Layout for Divi
Summer Camp Homepage Layout for Divi
Tailor Homepage Layout for Divi
Surf Club Homepage Layout for Divi
Craft Beer Homepage Layout for Divi
Translator Homepage Layout for Divi
Farming Homepage Layout for Divi
Those Magic Words… LIFETIME Divi Den Pro Licenses!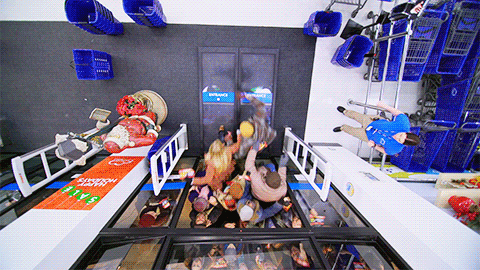 Gates are open for Black Friday Lifetime Deals Yippeeeee!
Did You Know?
Black Friday is the only time of the year we make a limited amount of lifetime licenses available for purchase. Pay once and never again.

Our LIFETIME licenses are on sale right now!

All LIFETIME options for Divi Den Pro are available – 1 domain, 5 domains and Unlimited domains.