Dear Members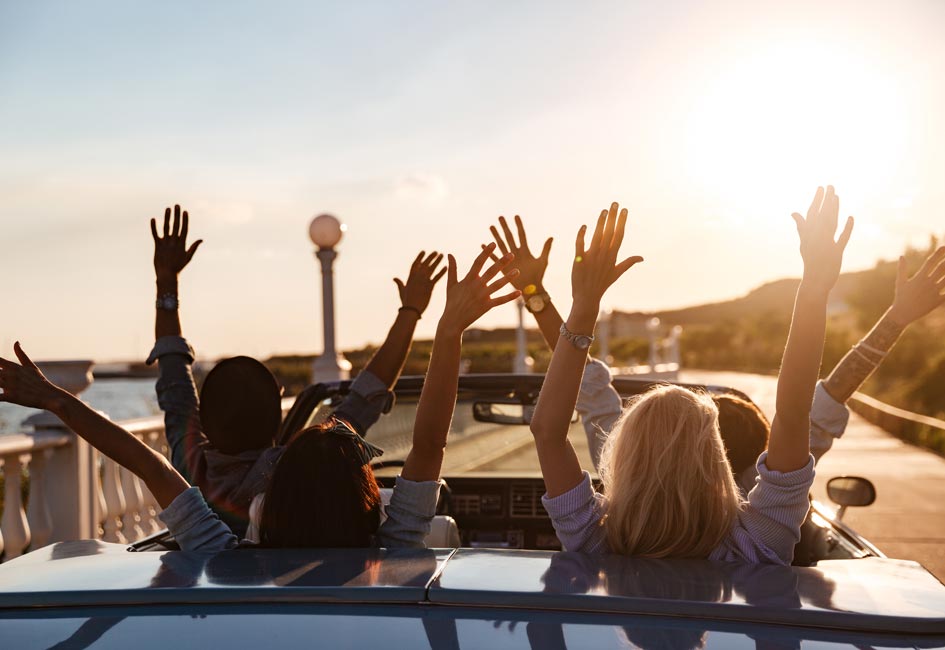 Black Friday is over… and boy it was exciting! Phew. So a big welcome to all new lifetime members and also to our prize winners from the "mothership" aka Elegant Themes.
Ok, so a brief roadmap of what's to come.
As all our current members know, we try to email out at least once a week with new goodies. We don't promise a set amount as we prefer to focus on quality rather than quantity. Some modules are more complex than others, so numbers will vary week-to-week.
New collection in the works
I, Kyra, your dedicated designer, am currently busy with a new bundle. I have named her Diana, as I feel we need a princess. And princess Diana was always my favourite. In true respect for her, the bundle will be classy, playful and hopefully unforgettable.
Many of you have asked where I get my inspiration from?
Well, since I have stopped designing sites for clients and now focus on products, I kinda go with the name.
For example my mom said, "We needed a dragon" and the first dragon that jumped in my mind was Falkor the luck dragon from The Neverending Story. So although Falkor is a little corporate, I tried to make all the interactions a little bit like a journey hence the lines. See this sample.
I would love to hear about your ideas too
So just because I have these random ideas does not mean I don't want ideas from you. Please email me or come on live chat and ask for me, if you want to brainstorm. I have had few members send me wireframes and tell me which bundle style they like, and we have made it for them. Obviously we put in latin text. So don't be shy! Come chat to me anytime.
Extras
I am also happy to design icons, PowerPoints and anything that could benefit our members. Obviously if you have a website with all the different frog species on earth… I am not going to draw them for you LOL.
Support
Guys we take this seriously. Don't struggle for hours. Email us. If it's in the week, during European hours, we will reply the same day. We want you to love working with our product, so don't worry, we are here to help! We also understand our product is more advanced and takes getting used to.
Ideas and feedback
Help us build something better for everyone. Email us all your feedback, frustration, improvement ideas and suggestions. We are happy to develop with you.
The Divi theme builder – Category page templates
We have been waiting for this update as long as you! We are going to add a quick fix, so you can at least use Divi Den Pro category and blog pages while we all wait. And we will update/remove this option again when they do.
But I promise you, the second that update comes out, we will stop everything and will create headers and navigation and you name it.. Can't wait.
Anyway, 2019 is going to be an awesome year. Please feel free to email me personally anytime
Looking forward to chatting 🙂
Cheers
Kyra – your designer