Yes, we are blowing our trumpet on this update and I think you might agree. It's taken our team 3 years of Divi dedication to get to this skill level. And now you can use it for yourself. We hope you get tons of compliments for it!
Please let us know in the comments what you think of them. Can we be proud of these Divi Person Modules? Or should change profession LOL… What do you think?
Which one of the 15 person modules is your favourite? [Vote in the comments]
My favourite (Christiaan) is the "Greatest Treasure Person Module"
Kyra, your designer' favourite is the "Singing Person Module"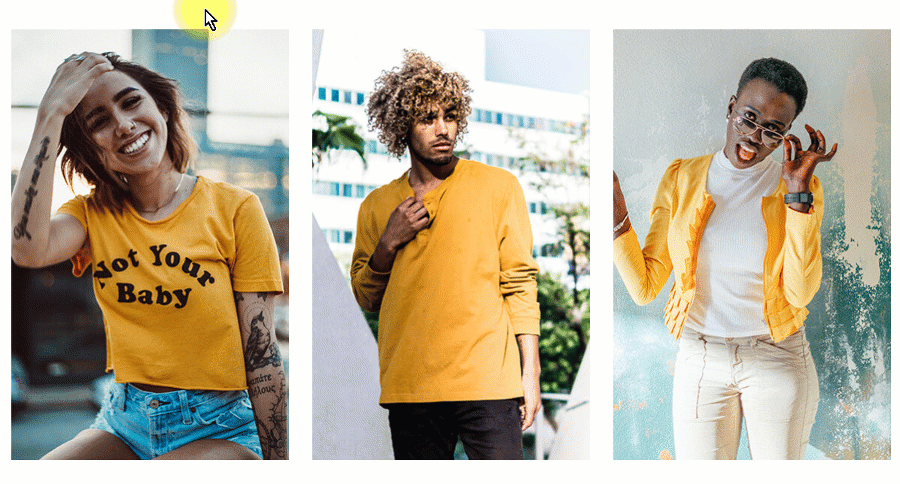 Check Them Out – 15 Divi Person Modules
For the full effect – view this on a bigger screen like a desktop or laptop. Mobile versions are simplified for usability.
How many Divi Person Modules & Layouts can you find in the Divi Den Pro library?
81 results are returned when you search for "person" in the layout finder. So many options to choose from – if you don't have Divi Den Pro yet… you can start risk free with a 14 day free trial.