We recently updated the library with some Grace layouts. Since its launch, Grace has been popular and has been used on a lot of your websites. Grace concluded with 56 full page layouts and 335 sections. The time has come for something new.
Our 18th design collection
This collection has a black & white colour scheme, and it follows modern design trends with elements of "brutalism". Olena is creative, beautiful and bold.
By Tuesday 22 November 2022 – Olena will have 137 total pages and sections. We'll publish them all in 3 batches.
Grab your Black Friday Lifetime deal today.
Batch 1 – Thursday 17 November
Today, we publish 6 homepages and 43 sections. See all below.
Batch 2 – Monday 21 November
We'll publish 7 homepages and 67 sections.
Batch 3 – Tuesday 22 November
By popular request, we will publish 14 Divi WooCommerce product modules.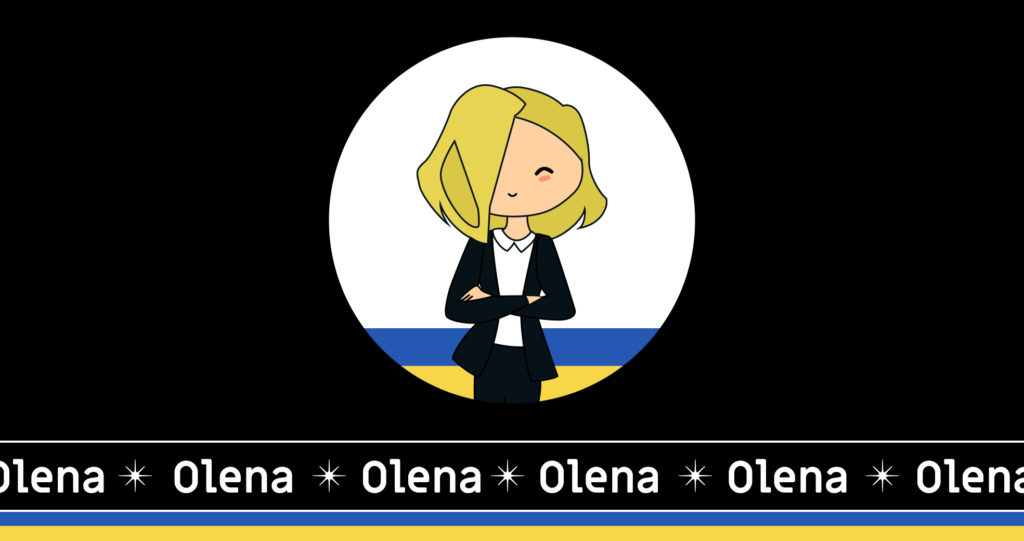 Available in the layout finder today
The cloud library now counts 2783 items in total.
If you don't have a lifetime deal yet – today might be a good time to grab the Black Friday deal.
6 Divi homepage layouts
Architecture Homepage V1
Architecture Homepage V2
Architecture Homepage V3
Business Homepage V1
Creative Homepage V1
Finance Homepage  V1
43 Divi section modules
6 Divi headers
OHeader V1
OHeader V2
OHeader V3
OHeader V8
OHeader V9
OHeader V11
8 Divi blurbs
OBlurb V7
OBlurb V8
OBlurb V9
OBlurb V10
OBlurb V11
OBlurb V27
OBlurb V28
OBlurb V30
2 Divi number counter sections
11 Divi content sections
OContent V1
OContent V2
OContent V3
OContent V7
OContent V10
OContent V11
OContent V12
OContent V13
OContent V16
OContent V17
OContent V18
3 Divi testimonial sections
OTestimonial V1
OTestimonial V3
OTestimonial V6
4 Divi blog sections
OBlog V7
OBlog V8
OBlog V11
OBlog V12
4 Divi footers
Ofooter V1
Ofooter V2
Ofooter V9
Ofooter V10
2 Divi CTA sections
OCall To Action V1
OCall To Action V2
3 Divi person sections
OPerson V10
OPerson V12
OPerson V13
Look out for the next batch of Olena items coming soon…
Good luck with your sites!