Divi Den Pro Membership – Why this Subscription Offer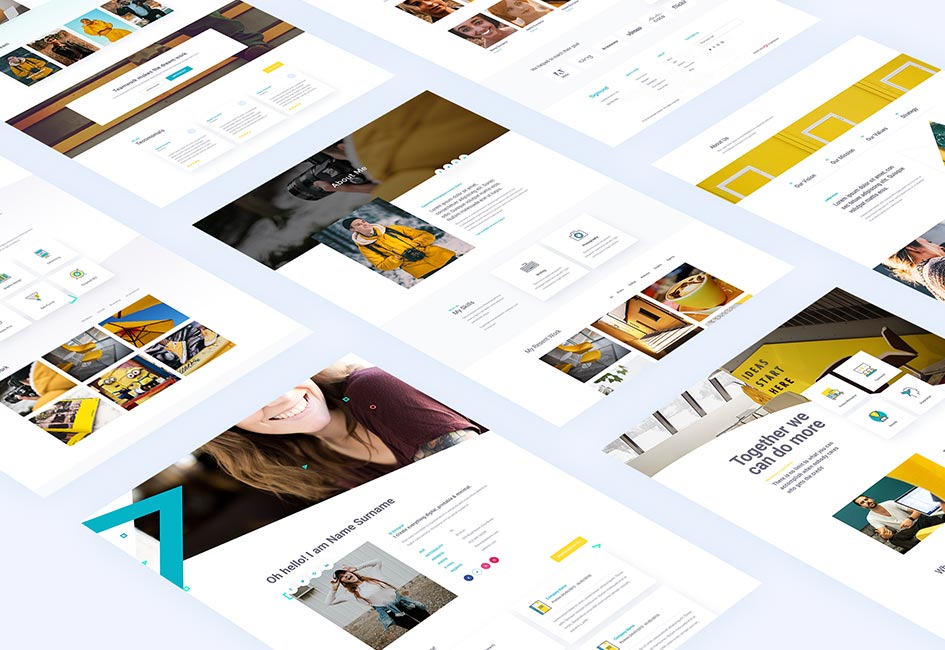 The Divi Den Pro Membership was launched in July 2018. This is an incredible offer to Divi Theme users. For a small monthly fee members can access over 2200 Divi Theme layouts, modules, a range of design assets and learning material to make every web designer's heart beat.
Instead of buying bundles Divi Theme users can access all products all the time. And there are new layouts and modules uploaded to the cloud-based library every month. The Bundles also had a range of layouts and modules with many extras that could only be bought in a bundle or pack compilation. They are now available individually to Divi Den Pro membership subscribers.
Additional benefits to the Divi Den Pro membership are a single plugin, a white label mode, access to updates and support and a growing range of tutorials, videos and knowledge base articles.
Divi Den Pro members will be the first to have access to new page layouts and modules as well as design assets as they come online. This will eliminate the lengthy waiting periods in between products that Divi Den users have experienced in the past.
Here Are 9 Reasons Why the Divi Den Pro Membership is a Great Offer
1). It's a cheaper option for customers. At a low monthly fee in comparison to high bundle or pack prices the monthly fee will be much more affordable. As an example the Pixie Bundle at a price of €67 equates to three months of unlimited use of all products in the Divi Den Pro membership option. There are two other lower budget options as well for Divi Theme users who only need to maintain single websites or up to five. Check all options here.
2). With fees spread over a monthly instalment option it is easier for customers to budget and know what they are in for. Bundle prices ended up being quite heavy on the wallet and meant that customers had to skip the odd product because of lack of funds. A low monthly instalment will take care of these spending spikes. Monthly subscription services have become very popular. In almost all of the instances the subscription services are far more cost-effective.
For instance Adobe's subscription to the Creative Suite is far more affordable than having to purchase the software outright or even just the update costs. Adobe Photoshop which was updated at least every 18 months if not more often cost more to update than one year's subscription of the Adobe Creative Suite which is an amazing bundle of tools.
Netflix and Spotify are other examples of monthly subscription fees that are incredible value for money. Of course one does not 'own' the movies or tracks of songs anymore. Gone is the library of DVDs and music CDs. But then who can afford to buy the library of songs and films that one now can subscribe to at a tiny amount per month. And it's hardly worth buying in any case if you are to use something one time only.
3). Customers have access to a huge variety of items from divi page layouts, to animated buttons and anything in between. The plugin allows easy access and installation of single page layouts or modules making the build of a website so much quicker.
As much as customers might have a preference of wanting to own products, a subscription service to hundreds of items that you might only want to use once off might be worth more. Pick and choose from the extensive range of products when building a website. A customer does not have to wonder whether the large bundle price is going to be worth it and feel compelled to use each item to make the purchase worth it. At a low subscription fee the pressure to have to use an item that was expensive to buy falls away.
4). Divi Den uploads new products at a steady pace as and when they become available. Members will be able to access a quicker stream of new products without having to find the budget to purchase the items.
A further advantage to having access to fewer but more regular new products is that one can grab and use an item as one needs it. It is not necessary to put a project aside because a new Bundle might be the answer to serve the design and build requirements of the project. Use as they come online. A much more cost effective and time saving process.
5). The community that develops with members coming to the site as often as they need to grab their products will mean that Divi Den will benefit from more regular feedback, receive pointers through the suggestion box, and be able to build products in line with customer wishes.
As the membership numbers grow, so does the community of users who regularly visit the site to check for suitable items or explore the new products being published at regular intervals.
WP Den has a suggestion box to enable immediate customer feedback and to encourage members to share their queries, requests and wishes. These are messages that customers might not think to share via the support ticket system but be more inclined to via the more casual suggestion box option.
Divi Den hopes that this will become a regularly used feature to enable the making of products that customers really want.
6). More customers using the products more often will provide the info needed to grow the articles in the knowledge base, will lead to more and better training videos, and grow the library of tutorials.
As the membership grows, Divi Den will gauge whether a chat option such as Slack might be useful or whether some kind of forum might be appropriate. The aim is to get as close as possible to the customer to develop the best possible training and help options such as videos, general info articles and tutorials.
In the meantime the Chatbot Tawk will keep the communication channels open during European office hours.
7). A regular fee paying customer base will allow Divi Den greater freedom to design and build more products and serve their customer base better. Instead of waiting for product sales to be able to determine what can be developed next, a subscription service will provide funding to assist with the planning and execution of product development.
Of course there are people who prefer to own products. For these Divi Den will continue to bring out Bundles and Packs that customers can buy outright.
8). More customers will allow Divi Den to extend the hours of support and serve its customer base more effectively. Not only will a strong membership subscription base assist with the development of new products and extend the training offering but it will also help fund a support system.
Currently Divi Den's support is mostly available Monday to Fridays during the European office hours. During the launch of new products this support is extended over weekends too. With higher numbers of members it will be possible to plan a move into establishing support during American office hours too.
9). Divi Den's products are well known for their creativity and high quality in their build. A membership subscription such as Divi Den Pro is offering on WP Den will provide Divi Den with the opportunity to expand their technical knowledge and skills. Clever coding and super design will create products with even more innovative micro interactions. For Divi Den Pro members this will be an exciting further development.
Can Customers Still Buy Products?
For Divi Den customers who don't like monthly subscriptions the option to buy a Divi Bundle or Layout Pack will be available at all times. The current product range will continue to be available. At the same time updates and support will also be provided for customers owning Bundles and Packs. New products will also still be made available for outright purchase.
Divi Den Pro Membership – a Great Service
For Divi Theme users the Divi Den Pro Membership subscription service will be truly useful. Not only the constant stream of new products but also the white label option, the one plugin to manage all products easily and the ongoing support and growth training material availability will make this subscription service a winner for both Divi Den product users as well as for Divi Den.