Grace Collection part two is available now
Last week we added 35 Headers and 35 Blurbs for the Grace Collection launch. Today we are adding 70 more items!
The cloud library now contains 2596 items. You can own it all for a one-time payment. Get the Divi Den Pro Lifetime deal.
All 70 items are waiting for you in Divi Den Pro plugin layout finder.
Look out for the biggest email on Thursday 25 November with 21 Divi Layouts and 64 Modules.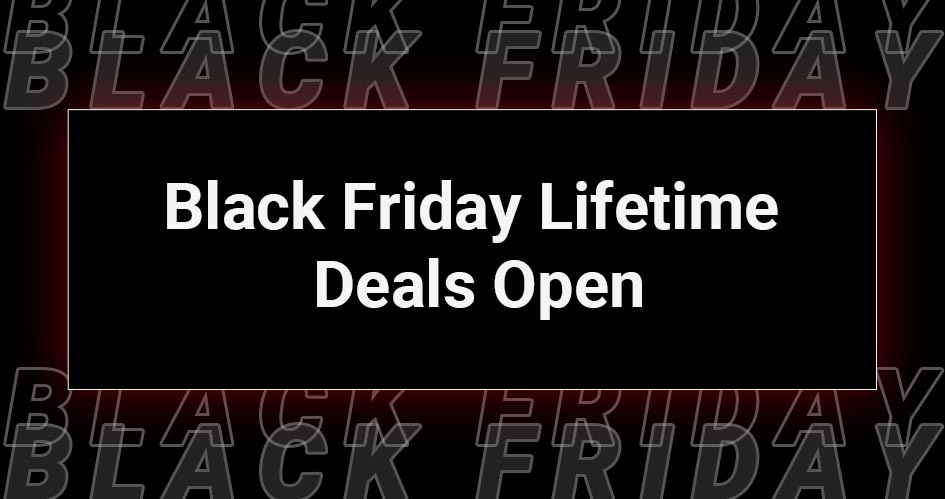 Here's today's new items!
16 Divi person module sections
16 Divi footer module sections
14 Divi price list module sections
13 Divi blog module sections
11 Divi gallery module sections
The Grace Collection will have 228 new layouts and sections;
21 Homepage layouts for different niches
35 Blurbs
33 Headers
31 Content modules
16 Person modules
16 Footers
14 Price lists
13 Blogs
11 Testimonials
11 Galleries
10 Sliders
5 Timeline
3 CTAs
3 Contact forms
2 Numbers
1 Portfolio
1 Projects
1 Optin
1 Process
That's it for today. See you again on Thursday 25 November.